a reason for Model UN
ROTARACT MORA MODEL UNITED NATIONS
The first Model United Nations endeavour was initiated by a Sri Lankan University and has gone through many substantial milestones throughout its journey so far.
SLRMUN 23
A reason for MUN?
Rotaract Mora Model United nations is implemented by Rotaract Club of University of Moratuwa. It hosts a vast number of Subprojects. Sri Lanka Rotaract Model United Nations is the last and the largest subproject driven by RMMUN
GLOBAL CONFERENCE
The project flow of RMMUN ends with the international conference - Sri Lanka Rotaract Model UN
Register Now!
ENTHUSIASTIC DELEGATES
Rotaract Mora Model United Nations has empowered over 300 delegates in the past two years
BOLD PROJECTS
In contrast to traditional MUN, we have launched many subprojects under the major project Rotaract Mora Model United Nations
Learn more
we are back
SRI LANKA ROTARACT
MODEL UNITED NATIONS
Registrations are now open
The report we received from the project Covenant had many important project ideas. We, the Special Services Avenue hope to implement those ideas under our project Pearl Pacify to the best of our strength in its implementation phase.
The global arena of Model United Nations is indeed a novel and an exceptional experience for the Sri Lankan Undergraduate community. Through SLRMUN, we wanted to provide a unique platform for University students and Rotaractors all across the island to have this invigorating opportunity. Because we believe that one day, they will be the game changing decision makers in the world....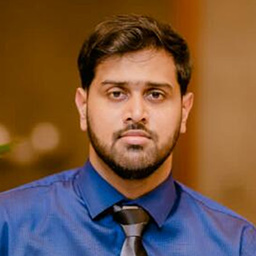 A Beginner's Guide for Model United Nations brought to you by Colloquium
We do not let our delegates wander around on their own! Follow our YouTube video series to get started with Model UN