Jan 2023
Project initiation
SLRMUN kicks off with the initial outreach, aiming to go even beyond the heights reached last year.
Beginning of Training Sessions
Diplomacy is not a one-off experience. Its a wealth of gained knowledge and building talent. The training sessions ensure our delegates go on to become the best diplomats they can be.
Opening Registrations for SLRMUN
Get registered as soon as possible, pick the country and committee you want and be a part of this wonderful experience once the registrations for our grand conference are open.
Feb 2022
Releasing Topic Handbooks
Research is always a sore point for delegates. To get them headed in the right direction and to help them build their own research, the topic handbooks per committee will be available.
Journalism Webinar
This will be targeting the aspiring participants in IPC and is aimed to bring out the journalist in them.
March 2022
UNICEF and SOCHUM Webinars
One will aim at focusing on saving children's lives and defending their rights. while the other will aim at focusing on a problem in present-day society that affects many people.
UNHRC and UNSC Webinars
One will aim to promote and protect human rights while the other will aim to give an idea to the participants on how the UNSC acts and to ensure international peace and security.
Closing Registrations
The final day Delegates! Register yourself before it's too late.
Practice Debate
Ready to unleash the diplomat in you but still want more practice? The PD is a great chance for you to polish your skills and get ready for the big day.
Sri Lanka Rotaract Model United Nations
The day we are all waiting for! A day full of debating, diplomacy, experiences, values and fun! The Sri Lanka Rotaract Model United Nations is on!
United Nations Children's Fund
Kavindi Gunawardena
Gethmi Adikari
Akhlaq Gazzali
Delegate of Finland
Praganya Krishnamoorthy
Delegate of Germany
Dhulanjana Wickremasinghe
Delegate of Morocco
Akhlaq Gazzali
Delegate of Finland
Social, Humanitarian & Cultural Committee
Aimee Perera
Jayan Senevirathna
Marshaa Balani
Delegate of Australia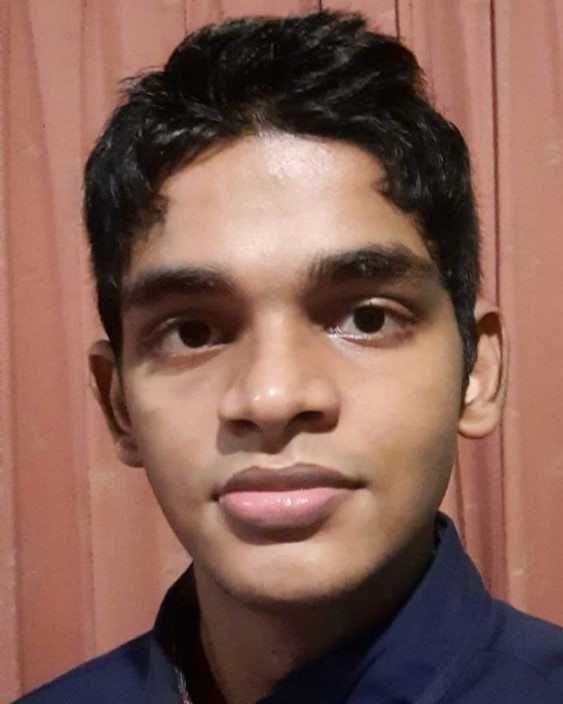 Saveen Wickramarathne
Delegate of UK
Zainab Shajahan
Delegate of USA
Marshaa Balani
Delegate of Australia
United Nations Security Council
Reyhan Malik
Nohim Abeynayake
Mohamed Muftee
Delegate of Russia
Ankur Agarwal
Delegate of Ukraine
Kent Rayner Singhage
Delegate of China
Ashan Dharmasiri
Delegate of USA
United Nations Human Rights Council
Dojitha Atapattu
Trisha Dias
Sasindu Iduwara
Delegate of USA
Mohamed Iyad Khan
Delegate of Russia
Tehan Gunatilaka
Delegate of Ukraine
Sathmi Dinanja
Delegate of France
International Press Corps
Dinithi Gunasekara
Ahmadh Booso
Busshisha Dissanayake
Representing The Guardian
Ashmini Karunarathne
Representing The New York Times
Sathmi Dinanja
SLRMUN  was one of the best things that happened for me in 2022. I remember being anxious to apply and even trying to not participate even after applying since it was my first time participating at a Model United Nations Conference. But this fear was in vain. We were constantly guided and mentored by Rotaract Mora from the time we were registered. The practice debates that were held were able to make the intimidating "MUN conference" less intimidating and more fascinating for me. All the Ayyas and Akkis answered my endless queries and made me feel at ease about participating. At the conference I was able to become acquainted with amazing personalities and build  friendships with like-minded people. This MUN experience was an asset to my life.